Ofsted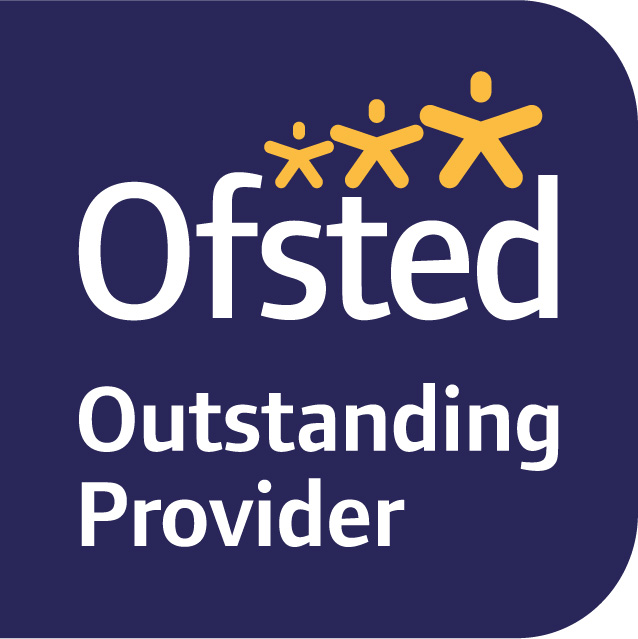 We are delighted to have renewed our 'Outstanding' status after 15 years. We were judged by the team of five inspectors (four of them His Majesty's Inspectors (HMIs)) to be outstanding in all five categories. Please see the Ofsted Report (October 2022) below.
We have left our 2007 report available (below) for comparison. Ofsted upheld our 'Outstanding' status for over a decade based on 'desktop' inspections of our key data, including safeguarding, and our excellent academic results.
For our Interim Assessment Statement, published by Ofsted in 2011, click here.