Computer Science
Welcome to the Computer Science Department at BGS!
We live in a constantly evolving digital society with computers influencing almost every aspect of our world. It is becoming increasingly important that our students are equipped with the tools to succeed in this environment. Our aim at Bexley Grammar School is to provide students with the necessary logic and computational thinking skills to ensure that they will thrive in a digitally dominated future.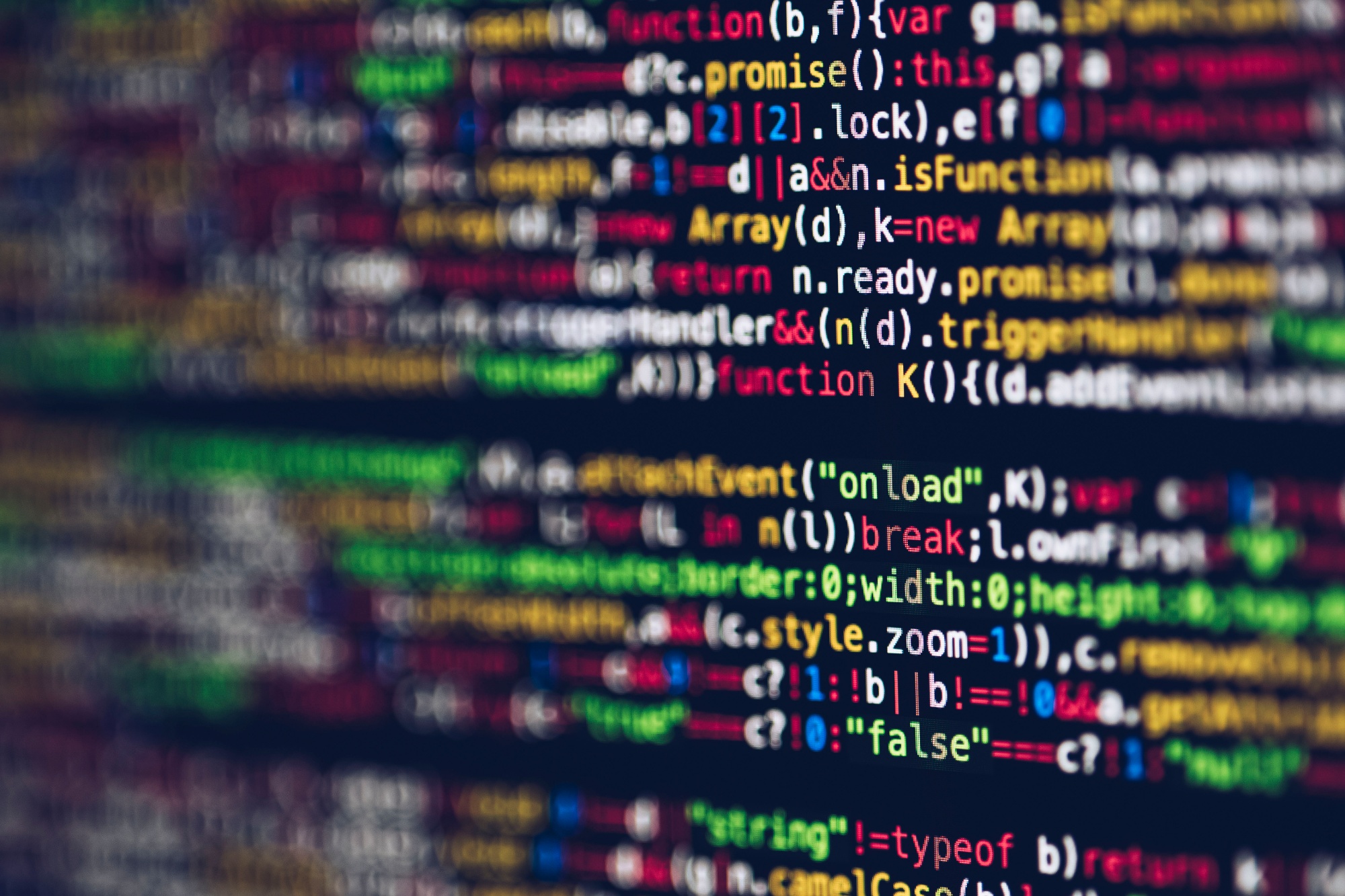 key stage 3
The KS3 curriculum is based around improving logic, problem solving and computational thinking skills in students. We teach a range of different skills and software to give students as much experience as possible with different elements of Computer Science, and to build their confidence with the subject. Some of the topics that we cover are computational thinking, HTML, encryption, the ethics surrounding the use of computing and Python programming.
key stage 4
In Year 10 and Year 11 we offer Edexcel Computer Science GCSE (9-1) to students. This course is assessed in 2 ways: an online computational thinking and problem-solving exam, and a theoretical knowledge exam. Throughout the two years of study, pupils can expect to focus on practical coding so that by the end they emerge as highly skilled proficient programmers, with a deeper understanding of the fundamental principles of computing.
sixth form
IB Computer Science is offered as part of the International Baccalaureate at Higher level. This course provides students with in depth grounding in programming in Java and understanding of the workings of computer hardware. Students have found that IB Computer Science provides excellent preparation for both undergraduate study in Computer Science and for the Computing element of Mathematical, Engineering and Scientific degrees.
extra curricular activities
We run several extracurricular after school activities:
Coding support sessions open to all years to attend. This is supported by our year 12 computer science prefects who will work with the younger years to help develop their coding skills.
Girls who code club. This is open to all KS3 girls and is aimed at promoting the topic. We like to create a safe environment for girls to practise their skills and enjoy computer science in their own way.
Robotics club. This very popular club is open to all KS3 pupils. Pupils are introduced to the concepts of robotics, get to build components, create breadboard electronics and build their own robots.