My French Language Course Holiday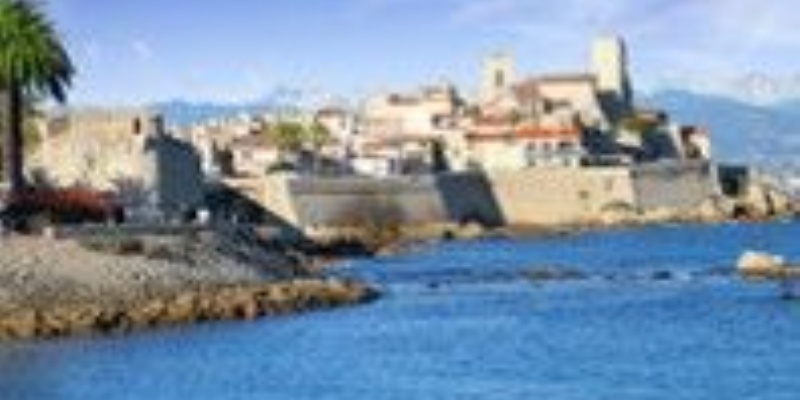 I went to Antibes in the South of France during the Easter holidays for 10 days. I attended a French language course. We started the mornings at school, we ate, then we went to lessons, there was a 20 minute break, then we had 2.5 hours of lessons, then we went for lunch. Some days we had outings like Lasertag or Escape Rooms. We played ping-pong and table football. I got a certificate for speaking French
at B1 level in the CEFR (Common European Framework of Reference for Languages), with 100% attendance. I also got 4 ECTS credits, which equates to 60 hours learning.
The certificate describes me as a motivated, serious, versatile and dynamic student with good participation in interactive games.
Daniel Lambin, Year 7
Bravo Daniel! Ms Orchard and the BGS language department are very proud of you!