Titschen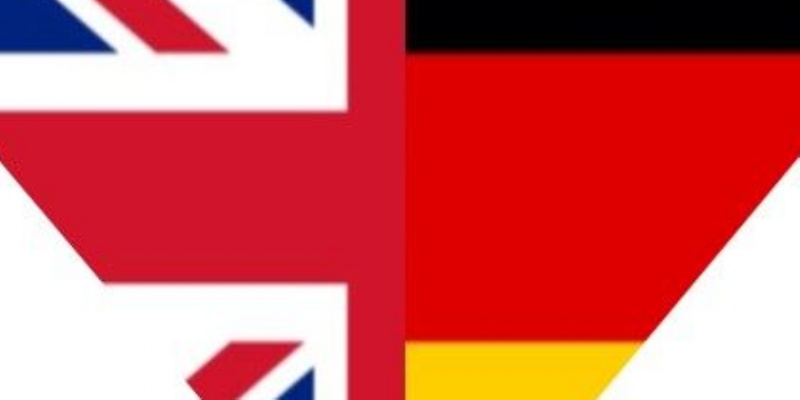 For the first time ever, along with my classmates, I took part in the Annual Titschen Competition. Titschen is the German name for an egg fight, in which painted/coloured eggs clash together in an "arena". After a short countdown: drei… zwei… eins… tisch!" the 2 eggs collide with each other. One will inevitably crack and one will stay strong.
My experience of Titschen in school was amazing! Even though I did not win, I enjoyed it very much as the tension rose throughout the competition.
Congratulations to Billy for winning the competition and I hope we will be able to take part in this tradition again next year.
Kristian Nachev, Year 7
On the morning of Friday the 22nd of April the most epic Annual Titschen Competition the world has ever seen took place. The hard-boiled eggs were dressed to impress many in the colours of the German flag and one particularly dashing egg had the Berlin Skyline in silhouette embossed across its midriff, another was in traditional Tracht: Lederhosen. It was a rollercoaster of emotions: there were highs and there were lows. From Zidan's heroic dash to Reception to collect his misplaced battle egg, which got him through 2 rounds of legendary titschen to an unfortunate explosion during play between Hailey (who had forgotten to hard-boil her egg) and a good humoured Jamie, which saw both Jamie and I being covered in raw egg and the moment the crowd went wild as Billy was crowned Titschen King leaving a defeated Jack in the dust as runner-up! 7JOO, you are true warriors, I am very proud of you all.
Miss Reed, MFL Department