Year 10s Take on the 10X Challenge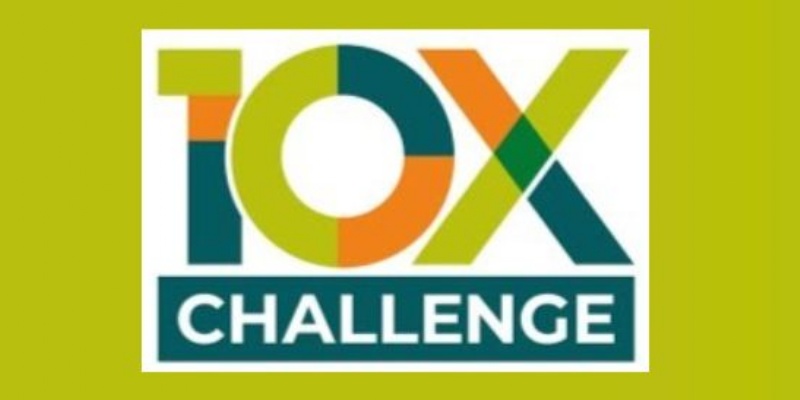 This week saw the start of the 10X Challenge for Year 10 Business Studies students. Each team of around 5 students are pledged £10 for four weeks to get their business idea off the ground. The challenge allows students to put theory into practice, develop their entrepreneurial skills and give them some experience of what it is like to run a business. We look forward to seeing what the students will come up with and how they will develop over the next four weeks!
Mrs Harris, Head of Economics and Business
The 10X challenge seems like a great opportunity to develop our business skills and gain some real experience as entrepreneurs. I'm excited to try it and see how well our product sells.
Max Johnson, Year 10
In Business Studies we are taking part in Young Enterprise's '10X Challenge'. We have got ourselves into teams that are loaned £10 from our teachers to get the business started, along with that we have to create a team name and a logo too! So far my team has discussed ideas on whether to do a product or a service and items we can buy cheap in bulk under £10 and sell them or revamp to sell.
Beth Abegunde-Williams, Year 10