Young Enterprise Team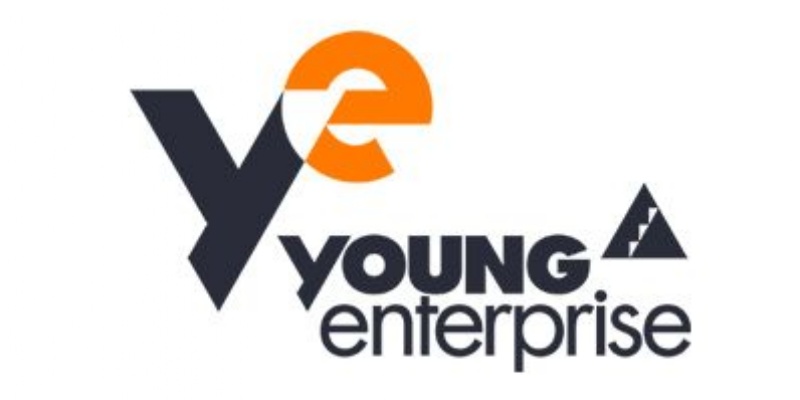 On Wednesday 2nd October, members of the Year 12 Young Enterprise (YE) team went on a visit into central London to attend the YE introduction event. This was held at one of Mintel's buildings. Mintel is a company that specializes in predicting where certain markets will be next, using their data & market research.
YE aims to assist students, such as ourselves, to develop key employability & entrepreneurial skills. They also help us understand how business works and prepares us for the future. At this event, we were given a presentation with important tips for a successful start-up and they offered us an insight into how YE will give us opportunities along the way.
A guest speaker, Husayn Kassai, who co-founded the company Onfido whilst attending Oxford University, was invited to give us his experience and share knowledge from it. His emphasis was on innovation and collaboration as core values for a team & when creating a product.
Travelling with friends who are all motivated and excited for this project is amazing in itself, sharing ideas and thoughts throughout the trip.
After having relayed this to the rest of the team at our meeting on Monday, we looked forward to our first-ever fundraiser. Our bake sale turned out to be a huge success, and we sold out very quickly. I am extremely pleased with the outcome and really proud of the hard work from every single person in the team.
I hope everyone will continue to support us in the future.
Thank you,
Aisha Abba, Year 12