CAS (Creativity, Action and Service) - The IB Class of 2019 Report 5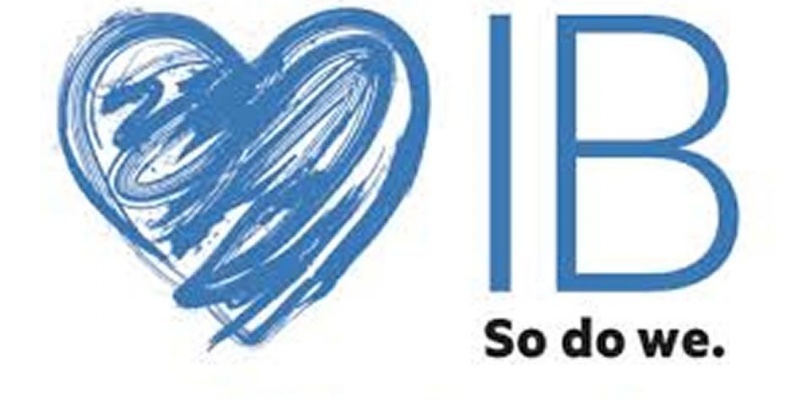 Peer Mentor
Within Bexley Grammar School there are three major roles open to application. They consist of Senior Prefect, Peer Mentor and House Captain. Sixth Formers are allowed to apply for any one of the positions when the time comes, but students are only allowed to hold one of these very important roles.
The IB aims to create 'the all-round' student and one that can reflect fully. Recently, we have been featuring some examples of the amazing experiences and projects the Year 13 have been involved in and their reflections on their involvement:
Reflection
Being a Peer Mentor has been thoroughly enjoyable as I have loved helping the younger students and getting to know the wider school community a bit more, especially in my final year of school. With exams fast approaching, I think without this role, I would have been far too wrapped up in my own worries and would not have involved myself with the rest of the school; talking to younger students not only allowed me to help them, but allowed them to help me see that some things are more important than stressing as my words to them could be applied to myself.
As a Peer Mentor, I have really enjoyed seeing the Year 7 form that I speak to weekly, grow more confident and settle into the new school environment.
Planning sessions with students has helped me to be more organised as I know someone is relying on me and after a while I saw that being organised made the sessions much better as I knew what to talk about and what issues to address. My favourite part of talking with my peers was their relief having spoken to someone and allowing them to get a problem off their chest. Throughout the year, I have come to notice when someone needs advice, but also when they just need someone they trust to listen to them. I think this is a valuable skill as some people just need to talk about a problem in order to see a solution to it, whereas others need guidance and reassurance: recognising this will be helpful to me in future as in the workplace there are different types of managers and in university I will meet all types of people.
Overall, this experience has been amazing for me as I feel that I have been able to help some students with any issues they have come across, while also making myself more aware of what other people are having problems with.
I have come to realise how important it is to talk about how you are feeling and to seek help if you need it: I will be more wary of those around me and offer a helping hand to anyone in need.