Sixth Form Culture Club Visits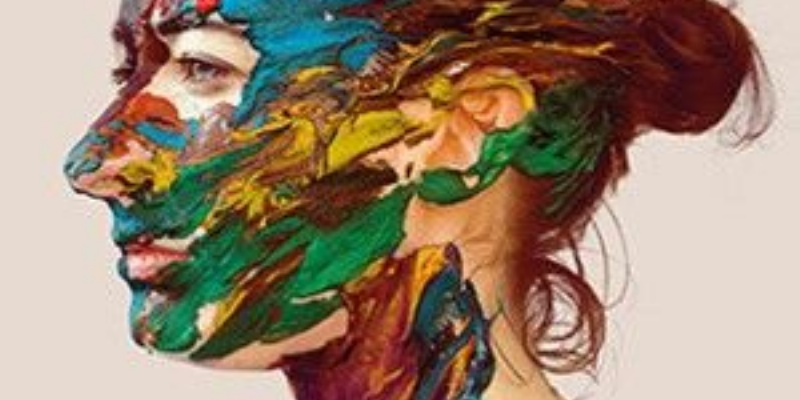 "It's True, It's True, It's True"
On 17th October, a small group of Sixth Formers visited the New Diorama Theatre in London to see "It's True, It's True, It's True" as part of a Culture Club trip. Just a one hour play, "It's True, It's True, It's True" dramatises a rape case from 1612 in Rome. For me, this was particularly powerful as the Breach Theatre Company used the original manuscript of the trial, which had been translated into English from Latin and is so real that you are really invested in the outcome of the case.
Truly a feminist play, "It's True, It's True, It's True" explores the story of famous baroque painter, Artemisia Gentileschi, who was raped at fifteen by her painting teacher, Agostino Tassi. You learn fairly early on that Artemisia only goes to court two years later because she realises that Tassi will never marry her like he promised and she cannot live with the shame of not marrying him after what happened. This is only the beginning and the play manages to show how little has changed in the past four hundred years, but also how women have been oppressed throughout history.
The reason that I personally enjoyed the play so much was that, despite the depressing nature of the play, and how it tackles inherent sexism, it manages to still feel empowering and there is a triumphant, uplifting feel to the ending, despite the outcome of the trial. It feels like such a change from the constant anger and the feeling that everything is getting worse that seems to be everywhere in the news recently. It also incorporates classic baroque paintings, such as Judith Slaying Holofernes (and the many different versions of this painting) and a funny re-enactment of Susanna and the Elders. It is a very ambitious play which manages to be very political, heart breaking and empowering all in just one short hour.
Alice Brayford, Year 12
"The Importance of Being Earnest"
On 26th September, as part of Bexley Grammar's Culture Club, a few other peers and I went to the Vaudeville Theatre on the Strand to watch Oscar Wilde's "The Importance of Being Earnest". The play is based on the idea that the main character, John Worthing, is an inventor of a fictitious brother (Earnest), and uses this brother as a disguise to go wherever he pleases, doing whatever he wants without judgement from upper class society on his own person for the sole reason that he can blame it all on his brother.
Having been first performed in 1895 and set in the late Victorian era, one could assume the play to be very dated and unsuitable for an audience of sixth formers in some ways. However, the incredibly witty dialogue and satirical take on such an era makes the play timeless in its comedy, and refreshing in its triviality - it's not meant to be taken seriously, and Wilde pushes this to its extremity, blatantly foreshadowing, throughout, how the play will eventually end.
Having never read any of Wilde's books, or seen any of his plays, I am certain that this was the ideal introduction to Wilde's work, due to the fact that it gives an incredible insight into Wilde's wit, and having been one of his less meaningful of plays, the play is very easy to watch as nothing really is ever on the line. Moreover, the fact that the stakes are so low for the characters increases the comedy, as the dramatic irony of the characters worrying about what they think is everything - and that the audience knows as meaning nothing - emphasises how meaningless Victorian society essentially was, creating in some ways a dark humour that is reconciled delightfully with the obvious but perfect, happy ending that alludes to - again - the frivolity of everything that was taken as sacred. You get an almost fictitious and false feeling of happiness at the end as it all works out so well for everyone, due to the small and reckless mistakes of the characters, meaning that nobody really deserves any of the ending content. But, this isn't a problem; Wilde only wants to show that it doesn't, and that nothing really does, matter. And, for that, it is hilarious.
Theo Taylor, Year 12