Time perception, immersion and music in video games​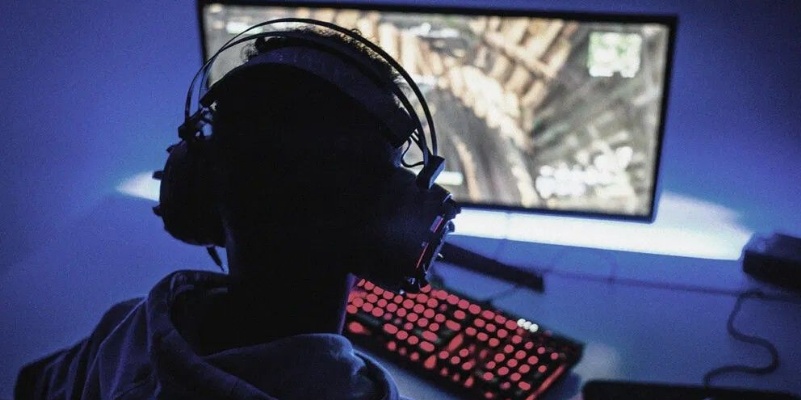 Link to article:
https://www.scienceopen.com/hosted-document?doi=10.14236/ewic/HCI2010.21
In this article, the aim is to explore how time perception is affected by video games and more specifically how music affects time perception. The article concludes that time perception is affected by video games and that music also has an effect on time perception as music is likely to increase immersion in the video game. However, the article acknowledges that this is a very complex topic and so more research would be needed to confirm their findings and expand on their theory.
The main evidence presented was the experimental data gathered by the researchers, where a simple maze video game was used with or without music and participants were asked how long they felt they had been playing for. They also filled out a survey on how engaging and immersive they found the game. I think that these results are a good indication of how our time perception is altered when we play video games, however there are too many factors to be able to say for sure.
This article is relevant to me personally because I play a lot of video games, and I think that it is interesting to see how much music affects your immersion in a game. The evidence shown by this article has made me start to use my own music for games that I want to be immersed in instead of listening to their music. This is because the article shows that you are more likely to be immersed if you are listening to music that you enjoy rather than music that you don't like, which can actually increase the amount of time you feel like you are spending.
George Kirby, Year 12