U19 2nd XI Kent Champions!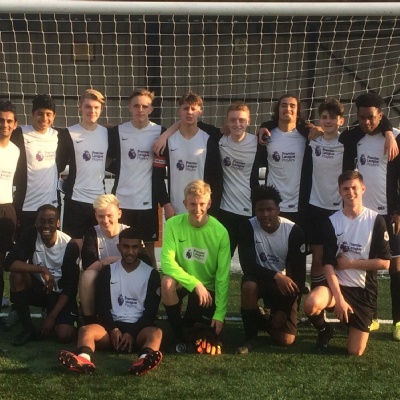 I would like to congratulate the Sixth Form 2nd XI for their battling performance on Saturday at Maidstone United's Ground. The final result was 1-1 and competition rules dictate that the title is shared between both finalists.
It has been a fantastic season and I thank all those footballers who have represented the school side at one point or another.
A full match report will follow from the Captain in next week's newsletter.
Mr Mackle, Football Coach