BGS student reaches Nihongo Cup National Japanese Speech Contestant Final!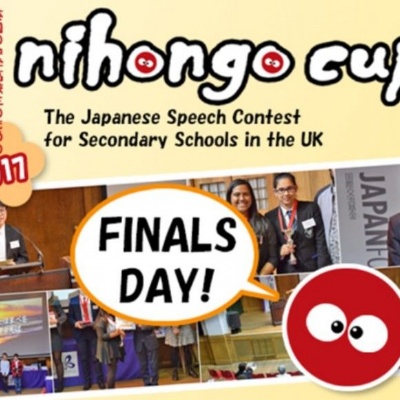 Bexley Grammar School is proud to be home to a whole host of students with a variety of talents. One such student is George Amis in Year 9 who is preparing for the final of the Japanese speaking competition organized and supported by Japan Foundation and Japanese Embassy. There is no doubt that George is one of the most talented Key Stage 3 Japanese speakers in the UK.
The Nihongo Cup is an annual speech competition for secondary school students in which you have to write a short speech in Japanese based on a particular theme. This year's theme for Key Stage 3 category is "My Ideal holiday". George believes that travelling is not only for enjoyment but also for finding himself and he decided to speak about his dream to live and teach in Ethiopia to help deprived people there in the future.
George will compete on Saturday 24th June at Conway Hall, London (12.30pm - 4.30pm). Please give a cheer for him!
Mrs Everett, Modern Languages