Queen Elizabeth II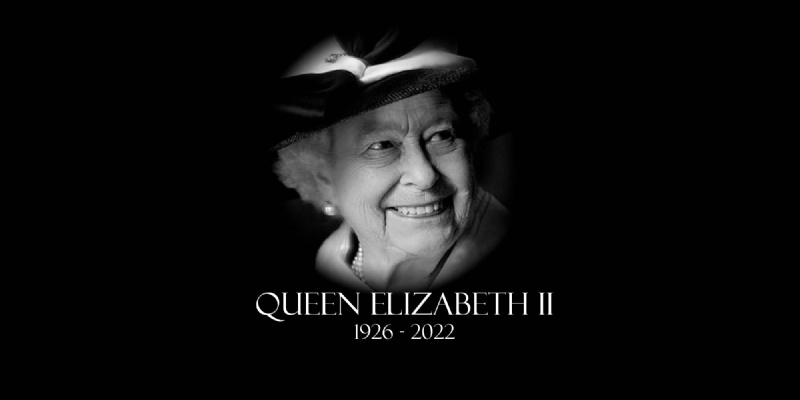 The Mayor of the London Borough of Bexley, Cllr Nick O'Hare, made the following statement:
On behalf of the Council and the people of Bexley I would like to record our great sadness at the passing of Her Majesty Queen Elizabeth II.
The Queen ruled our country for 70 years, during a period of unprecedented change. Throughout her long life, she devoted herself to her role and played an important part in the life of the nation, both through her actions and the principles she embodied.
Those of us who were fortunate enough to be there will never forget Her Majesty's visit to the borough in 2005, as older people remember her visit to Erith after the catastrophic floods of 1953. The latter was just one example of the way her presence brought comfort and reassurance to people at times of trouble.
The great responsibility of her role will pass to the former Prince of Wales, Charles as the new King. We wish him well and assure him of the continued loyal support of the London Borough of Bexley throughout his reign, which we hope will be long and happy."
A book of condolence will be available at Civic Offices, Watling Street, Bexleyheath in the coming days. Full details of this as well as where floral tributes can be left and details of the flags across the borough will shortly be available on the Bexley website.