Pothos - Young Enterprise Team Trading at Old Spitalfields Market!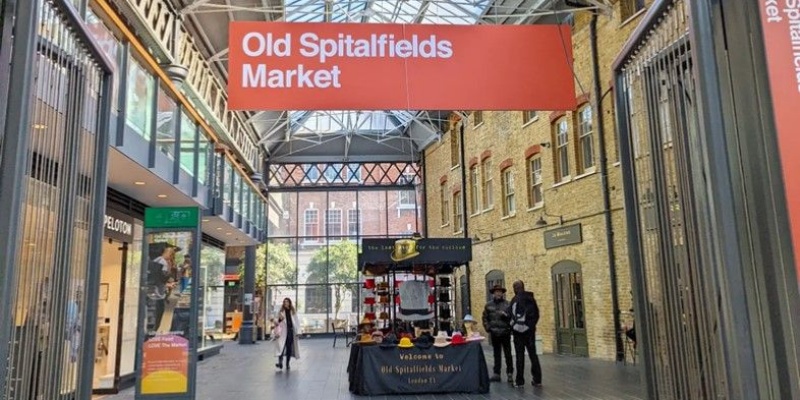 On Tuesday our Year 12 Young Enterprise Team, Pothos, travelled to Old Spitalfields Market to sell 2 of our sustainable products, tote bags and bath boxes. We aim to be as sustainable as we can with our limited budget. We would especially like to reduce the use of plastic bags and single use plastic products in the bathroom as they are a major contributor to landfills. The day was extremely successful, and we managed to sell the majority of our
products, coming out of the day with a profit! We developed our sales skills, improved our entrepreneurial skills, met many new people and gained some followers on our social media networks. Scan the QR code to keep up to date with Pothos!
Chikioke Ifeanyi-Dibie, Year 12
Managing Director of Pothos