Young Enterprise - Tenner Challenge @ BGS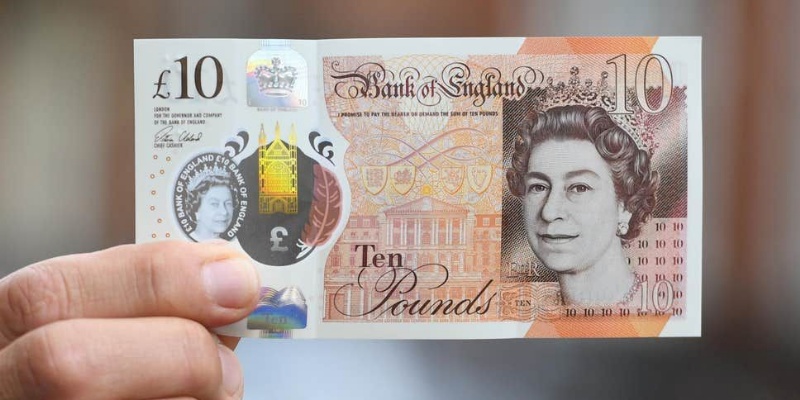 Year 10 Business Studies students will be taking part in Young Enterprises' 'Tenner Challenge' from 24th February - 20th March.
Students organise themselves into teams of 4-5 and are loaned £10 to get their businesses up and running. We look forward to seeing what our budding entrepreneurs come up with!
Mr Joe and Mrs Harris, Business Studies Department