Student Showcase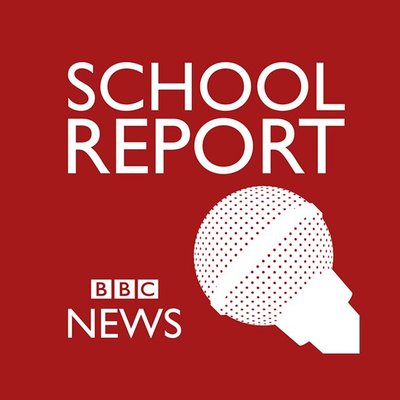 A glimpse into the talent of our students...
On 15th March 2018, BGS students made the news by participating in BBC News School Report.
Students researched and produced their own news stories, but with an extra dimension – they created all their stories in a foreign language!
Please click on this link to see their videos.
Year 7 have been taking part in the Radio Two 500 word short story competition this term.
Students were taught lots of different ways of approaching and writing exciting short stories. Students were encouraged to upload their stories to the Radio 2 competition and we wish all Y7 students luck with their entries!
Please click here to read their work.
Click here for a lovely piece of creative "Epic" writing inspired by the Year 9 English module, 'Literature Then and Now' by Amelia Rapier.