BGS Sixth Form Induction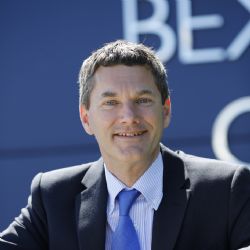 Frustrated as we are that we cannot welcome you to our school in person, we invite you to watch our introductory video and then explore the wealth of material we have gathered to share with you. We try to explain: 1) Why we believe the IB is the best route for a sixth form experience to prepare you for your life, not just your next steps in education; and 2) Why we believe that Bexley Grammar School is the right place to secure your IB Diploma.
After you have had a look at our introductory video, browse this virtual experience at your leisure, focusing in on those aspects of school life that you are most interested or concerned about and on those subjects to which you are most drawn. The student videos are the best substitute for not being able to visit the school - enjoy!
Introductory video to our Sixth Form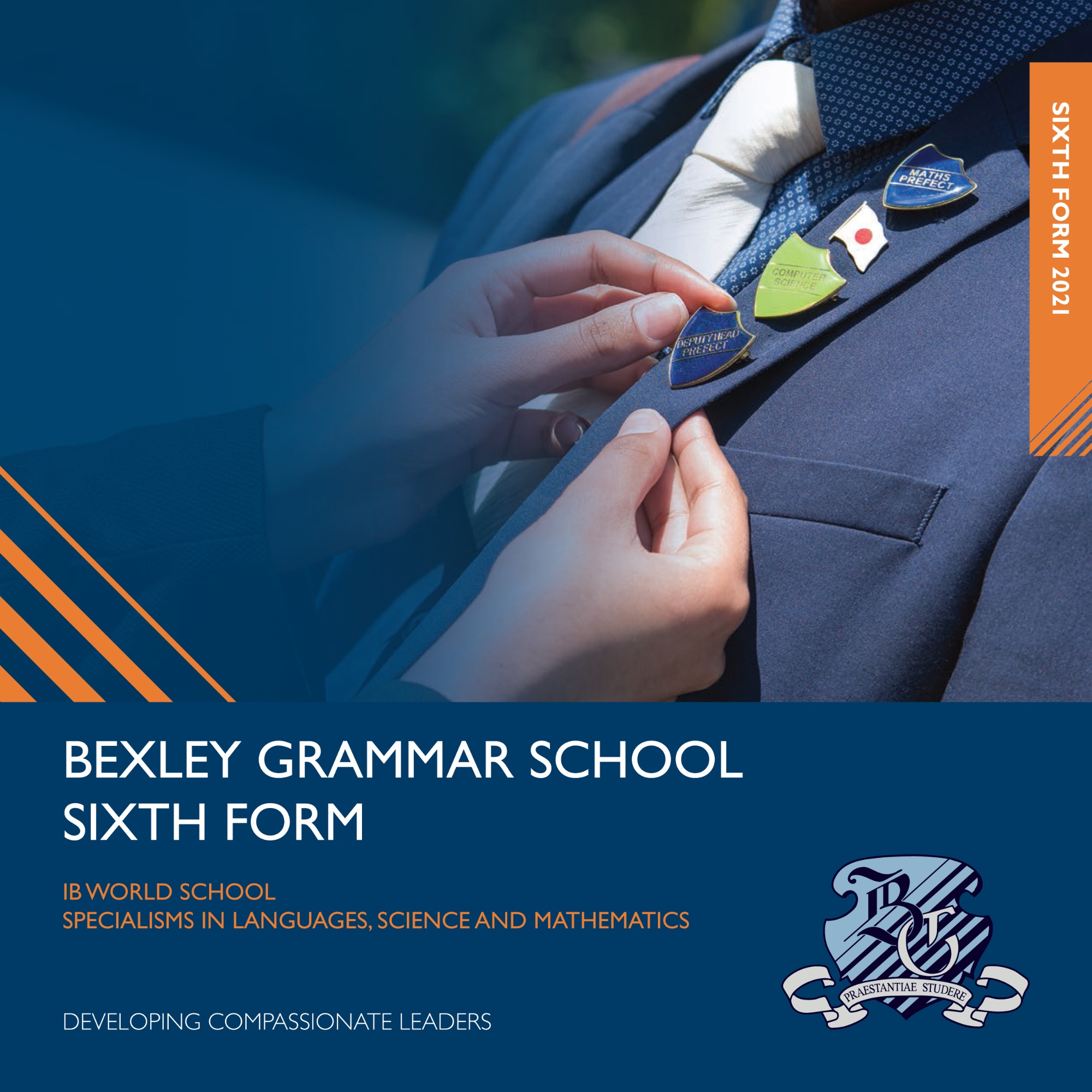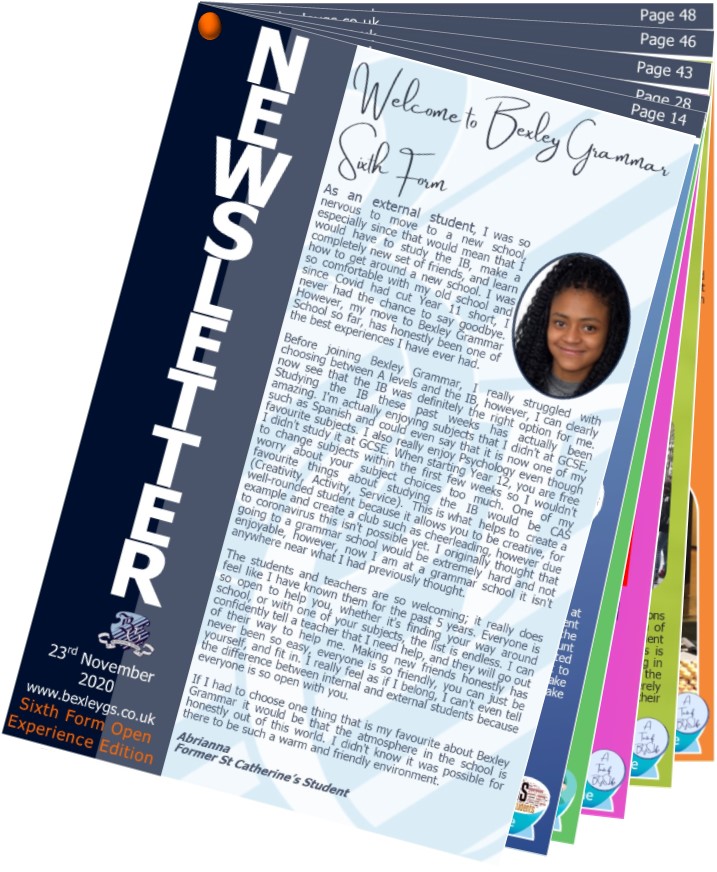 clubs and societies
For full details of our Sixth Form Societies please click here.
FAQs
How many external students do you admit into year 12? The majority of our Year 11 cohort gain entry to Year 12 leaving anywhere between 80 up to 120 external students with places in any given year. Are the entry criteria for external students the same as for internal students? Yes. The Admissions Policy (see Po…
Year 12 Admissions
Current BGS Year 11 students should not apply here, but use the internal school process. Applications are now closed. Please see our Sixth Form Prospectus, Admissions Policy and Open Event Newsletter below. Requirements for entry to Year 12 All students entering the Sixth Form follow a t…
for visiting bexley grammar's sixth form induction.