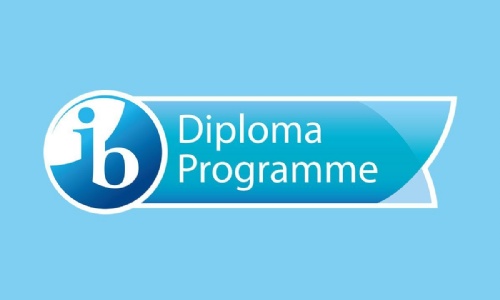 Excellent results from our second fully IB cohort!
Published 08/07/20
Congratulations to year 13 students in extraordinary circumstances!
Year 13 students are celebrating the end of over three months of uncertainty with a set of IB results that vindicate all the hard work they have put in since September 2018. We feel the frustration they feel in having been unable to demonstrate their performance in final examinations due to the pandemic but they should now be proud of what they have achieved through their hard work and commitment.
Read More