Another year of IB success!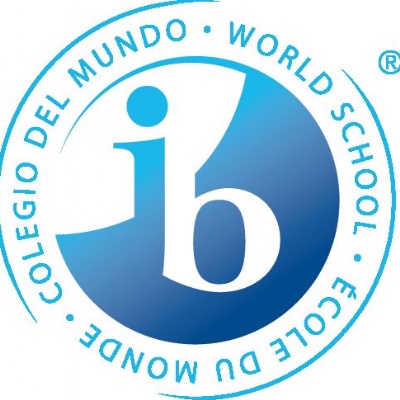 From strength to strength - another year of IB success!
Congratulations to year 13 IB students and their teachers for another year of superb IB success!
This year we celebrate the achievements of the 102 students who have followed the IB Diploma Programme. 91% were accepted into their first or second choice of university before A level results were released, 5% into Oxford. As a flagship for the IB, Bexley Grammar School has the only fully-IB Sixth Form in a South East London borough and stands proudly alongside the highly successful IB grammar schools across Kent which deliver the depth, breadth and challenge of the IB Diploma, demonstrably the best preparation for higher education and for a fulfilling future.
Sapphira McBride achieved 44 points, Liliana Hennessy, Ellie Barnes and Orla McDermott gained 42 points and Molly Johnson, Isobel Kaul and Molly Lucas scored 41 points.
Mr Elphick enthuses, "I am delighted for our students, their teachers, their families, indeed for the whole BGS community which celebrates these strong outcomes from the world-class education they have enjoyed. The summer is now theirs to enjoy, secure in the knowledge that they will be studying at some of the most prestigious universities in the world this autumn. It is remarkable that the average achievement of our 102 students in UCAS points exceeds 3 A* grades at A level. We are proud to see such a successful group of students flourish and we are excited that twice as many students will be in their position this time next year, building on these excellent results, as we experience our first all-IB cohort."
In brief:
Grades 7 to 5: 78%
Average Point Score per student: 33 (world average 29.8)
Diploma pass rate: 99%
Extended Essay pass rate: 100%
Theory of Knowledge pass rate: 100%
CAS pass rate: 100%
Students gaining 40 points or more out of a possible 45: 14%
Students gaining 38 points or more (typical Oxford offer): 20%
Average UCAS point score achieved is equivalent to either:

more than 3 straight A*s at A level
or a little less than 4 A grades at A level.