Outstanding Examination Results for our IB Students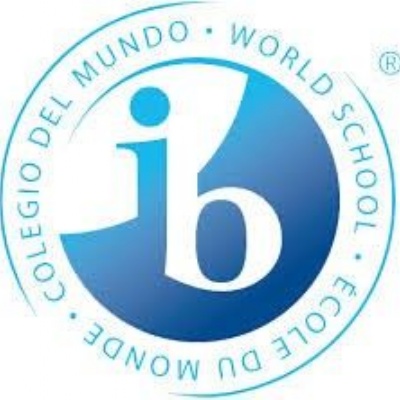 Many congratulations to our IB students for their truly outstanding examination results which were released on 6th July.
Parents of younger students in school will no doubt be interested in a few of the headline statistics, which augur well for the future of IB Diploma students at Bexley Grammar School when we move to an all IB sixth form in September. Highlights include:
30 students gained 38 points or more which places them in the top 17% in the world;
81% of all the grades were at the higher grades of 5, 6 or 7 (compared to 57% worldwide);
14% of all the grades were at level 7, the highest in 5 years for these elusive top grades (only 7.4% worldwide);
The Average UCAS equivalence (new scoring system) is 4 A grades at A level per student.
While there was success throughout the cohort, it is worth highlighting Daniya Baiguzhayeva who achieved the perfect maximum point score of 45; last year only 201 students out of about 150,000 students (0.1%) from across the world achieved this perfect score. In addition, Thomas Booker achieved 44 points, Isobel Robb, Maya Kirby, Joshua Masters and Sam Sherr gained 43 and Lisa Clinch, Zoe Greenwood, Chloe Grewal and Robert Grogan scored 42 points.
The average point score for this cohort of over 100 students (the largest BGS IB cohort to date) is 34 points (30 points worldwide) which using the average UCAS equivalence (new scoring system) is 4 A grades at A level.
While the academic achievements above are undoubtedly highly impressive, perhaps the most gratifying statistic is that currently 93% of the largest ever IB cohort have secured their first or second choice options for the Autumn and we know that they will be well equipped to take that next important step. We are also delighted that 6 IB students obtained highly prized places at Oxbridge universities.
At this time, when we rightly celebrate academic success, it is worth remembering that every one of our students also successfully completed their Creativity Action and Service (CAS) requirements. CAS is an essential element of the Diploma Programme and all our students have managed to balance the academic demands and challenges of the past two years with a range of activities. While CAS is not formally assessed it does help develop our students and allow them to enhance their personal and interpersonal development by learning through experience.
I think colleagues at Bexley Grammar will join me in wishing every student success in the next stage of their
development; whatever path they choose to take. It has been a privilege to have been their IB coordinator for the past two years and I sincerely hope that they will keep in touch with the school for many years to come.
Mr Brown, IB Coordinator