Record-breaking GCSE results!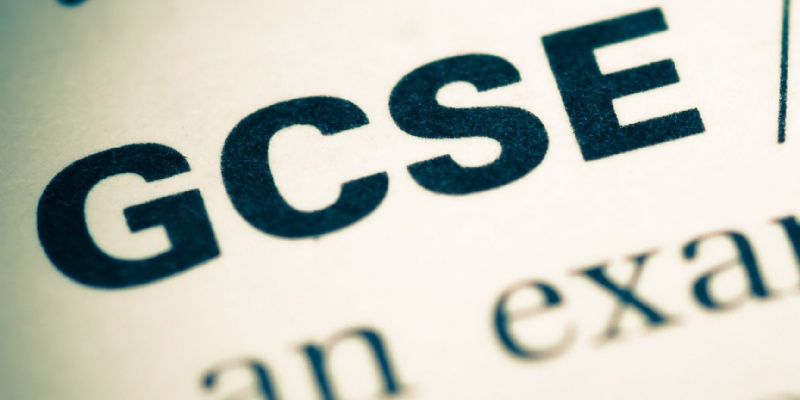 Year 11 BGS students have set new records...
GCSE HIGHLIGHTS
99% 5 or more GCSE passes
7.0 Average point score (equivalent to old A grade)
97% 9-5 grades
63% 9-7 grades
After the most disrupted academic year in BGS history, 191 Year 11 Bexley Grammar School students have achieved a record-breaking, outstanding set of GCSE results! Comparisons cannot reliably be made with previous years but we should particularly celebrate the record 37% of all grades that were achieved at 9-8 (the old A*).
The 9-7 (old A*-A) measure is 63.2%, an increase of 10% on last year. It is remarkable that nearly two-thirds of all the grades awarded to our students are in this top category. The average point score for the whole year group is 7.0, equivalent to the old A grade - that is the average grade!
Two students, Leyla Cilek and Dilshanth Nagulahas, gained a perfect set of 11 GCSE grade 9s - remarkable achievements! (Last year, only 123 students out of 17,450 who took 11 GCSEs secured all 11 grade 9s.)
An impressive 11 students: Joy Hui, Sam Wilson, Jessica Nguyen, Rhys Belsham, Oliver Peetoom, Heather Shaw, Aakankshya Adhikari, Jeffrey Calistus, Tymofi Bekh, Deslyn Doherty and God's Favour Oluwanusin achieved only 8s and 9s (a full set of A*s on the old measure). 51 students, well over a quarter, secured straight 9-7 grades (old A*-A grades) and 96 students, over half the cohort, achieved 8 or more 9-7 grades.
All BGS students studied the three separate sciences, two foreign languages and at least one humanities subject alongside mathematics and both English and English Literature – the majority took eleven GCSEs.
Subject highlights include:
Over 25% grade 9s in: Maths (taken by all students), Chinese (12 students), Food (15), Japanese (16), Latin (34) and Russian (13).

Over 75% grades 9-7 in: Maths (all students), Chinese - 100% (12 students), Food (15), Italian (34), Japanese (16), Latin (34), Music (29) and Russian (13).
These are outstanding GCSE results from a deliberately stretching, grammar curriculum in preparation for the IB. Students and their parents should be proud of these impressive results and our dedicated staff have been rewarded well for their commitment and belief in our students.
Congratulations!