Year 9 Basketball Team win the Quarter Finals!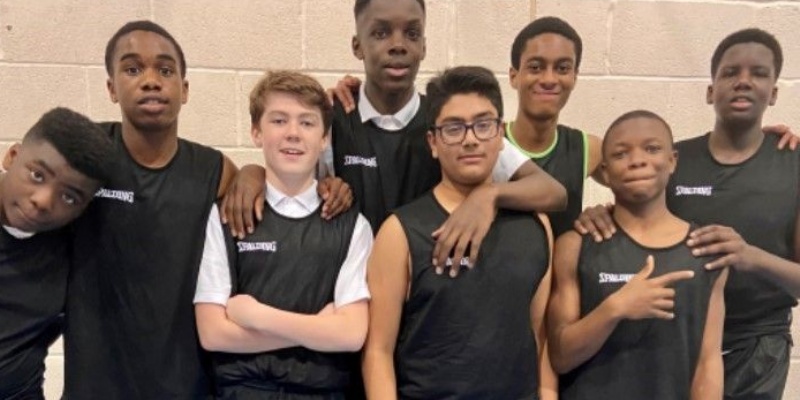 The Year 9 Basketball Team kept their Kent Cup hopes alive this week with a quarter final win over Beths Grammar on Monday night!
The boys started very quickly and amassed a 30 point lead which they never relinquished. They ran out 74-43 winners.
Special mention to Arinze who top scored on 32!
Excellent team effort by all.
Mr Skinner, PE Department