Year 10 visit to 'Wicked'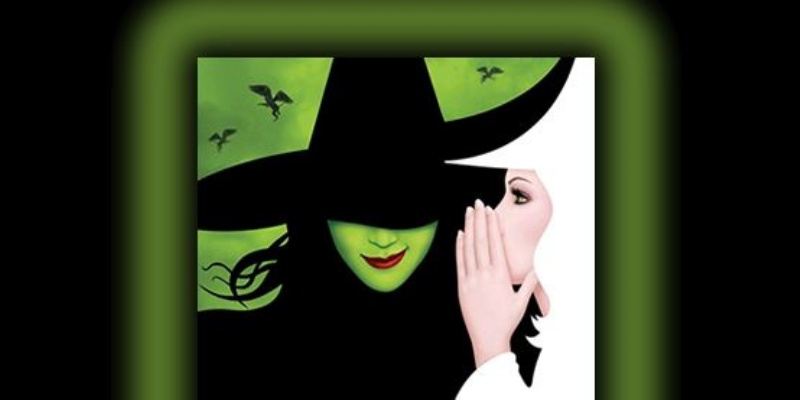 On Wednesday 5th February, the Year 10 Music students along with a couple of Sixth Formers went to see the West End musical 'Wicked', particularly to see the song 'Defying Gravity' which is one of the set pieces we have to study. It was a fantastic evening full of amazing singing and some awesome instrumentalists in the pit to really bring the show to life.
Wicked's success has a lot to do with originality and playfulness; it's a prequel to the 'Wizard of Oz' and gives more depth to well-known characters.
The Wicked Witch of the West, Elphaba, is a misunderstood young girl who was boring with bright green skin - she's also the show's unexpected heroine. Whereas Glinda, the Good Witch of the North, starts out as a spoilt blonde brat and learns her compassion from Elphaba. Wicked turns everything upside down and makes us question whether any of the characters are truly 'bad'.
We were lucky enough to see the fantastic Nikki Bently in the role of Elphaba; she was an absolute joy to watch on stage. Her vocals were crystal clear and seemed effortless, particularly in the solo 'The Wizard and I' and the hit 'Defying Gravity'. But she worked best in partnership with Helen Woolf as Glinda, whose vocals were a little higher in pitch, but seamless none the less. Along with other actors such as Alistair Brammer (Fiyero), Kim Ismay (Madame Morrible) and Andy Hockley (The Wizard), 'Wicked' was a brilliant night out that I would thoroughly recommend.
William, Year 10