Chinese Students visit BGS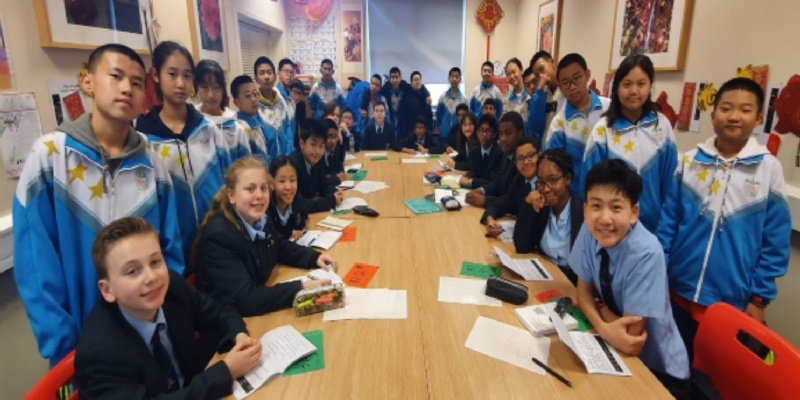 Recently, the whole of Chinese Year 9 class took part in an international Integration scheme. In order to deeply explore the target culture which is also associated with the IB themes such as the identity with lifestyle, tradition and customs also experience etc.
To read Christabel's and Hannah's interview click here.