Y12 & Y13 Anthropology Students on Tour in East London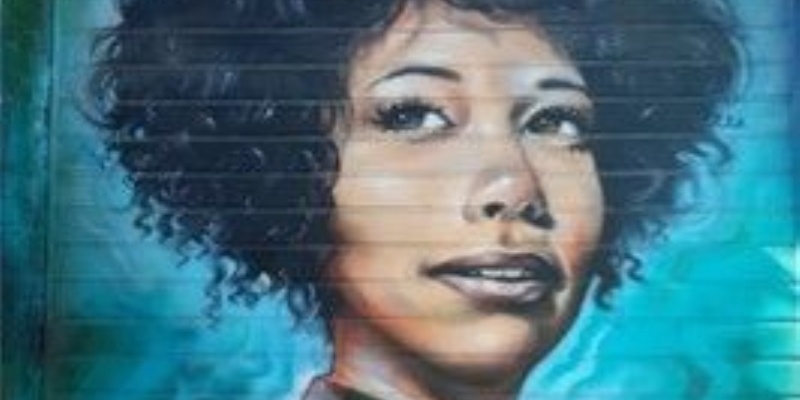 On Wednesday 26th September, a group of Year 12 and 13 students studying Anthropology went on a trip to London, with Miss Contini and Mr Joe.
We started at London Bridge, walked through the City, through Whitechapel and ended up at an art gallery in Shoreditch. Having researched the area beforehand, the Year 12s gave talks on the different areas we visited so that we could learn the history of these places and therefore understand how and why the areas are so different. Brick Lane was particularly interesting as it changed so much from one end to the other.
For the Year 12s, this was a chance to carry out an observation as part of our IB coursework at either Whitechapel Market or Brick Lane.
As shown in the pictures we took on the day, Brick Lane is fast becoming a trendy spot for hipsters and this is shown in the vast array of shops such as Cereal Killer Cafe, Dark Sugars Chocolate Shop and Ragyard as well as lots of street art created by artists such as "Dreph".
However, at the other end, Brick Lane is a much poorer area with a large Bangladeshi population (hence many of the street signs are in both English and Bangladeshi). In addition to this, there is a large group of Muslims who emigrated from Asia and this is shown in the Mosque at one end of Brick Lane which was once a church. This was very interesting and allowed us to explore key anthropological ideas such as how wealth leads to power.
This was emphasised even more as we walked through The City - London's key financial borough. The wealth here was clear to see and, as we walked through Lombard Street and past the Bank of England, we noticed how vastly different these two areas are, despite being in walking distance of each other.
The extent to which London is changing was shown clearly as we walked into Whitechapel by the appearance of lots of cranes - the new buildings were advertised as luxury apartments and offices.
It was a good day out and we finished at a gallery in Shoreditch before taking the bus back to London Bridge and getting the train home.
Alice Brayford Year 12