Super-Curricular Activities - Year 12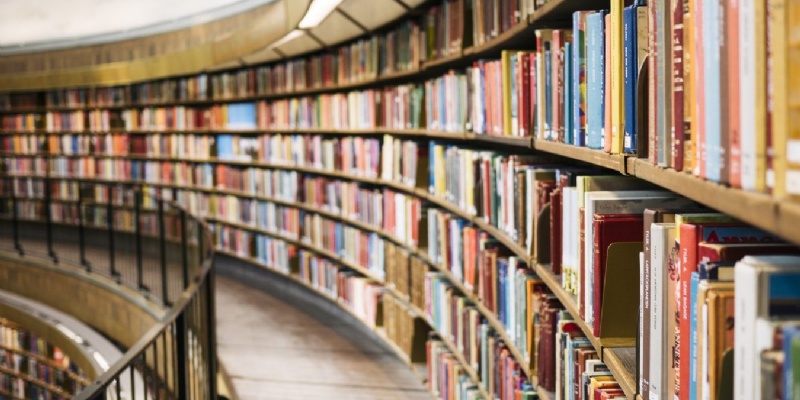 This is a selection of the extra reading, researching and participating that some of our Year 12 students have been doing in their own time to pursue their academic and career passions. These activities are really going to help them when they start applying to universities!
Ms Stoddard, Director of Learning KS5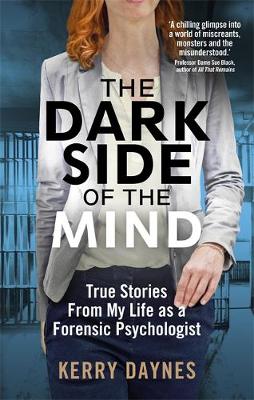 "I read The Dark Side of the Mind by Kerry Daynes which is various stories from her career as a forensic psychologist."
---
"I completed the Brighton & Sussex Medical School Virtual Work Experience and learnt about a range of specialties (including General Practice, Emergency Medicine, Surgery and Palliative Medicine). It showed the importance of good communication skills and how to reflect on experiences in a more structured way (I also learned about some of the day-to-day logistical challenges of working in the NHS)."
---
"I started and am continuing on the University of Cambridge's FutureLearn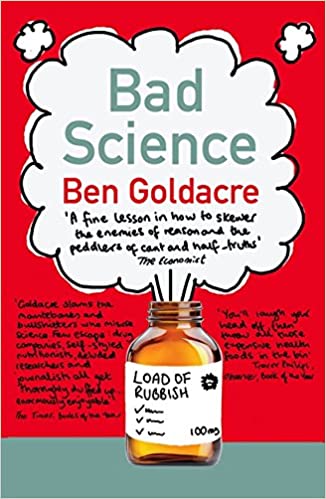 course about plant biotechnology and the future of food production systems. Along with other members of Science Society, I read Bad Science by Ben Goldacre, and we had a Zoom call to discuss our thoughts on it."
"I've read: To the Lighthouse by Virginia Woolf, Dracula by Bram Stoker, Daisy Miller by Henry James, Wuthering Heights by Emily Bronte and No Exit by Jean Paul Sartre."
---
"I'm working on FutureLearn's course for Archaeology run by the University of Reading which focuses on excavations at the Vale of Pewsey in both a theoretical and technical sense."
---
"I've been listening to the New Psychology of Depression podcast from Oxford University and reading The Better Angels of our Nature by Steven Pinker."
---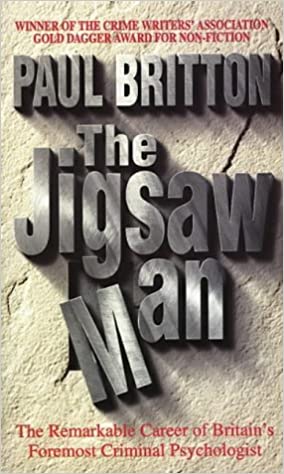 "I've been listening to the New Psychology of Depression podcast from Oxford University which ties in very nicely with my Extended Essay topic as well as The ForenPsych Files podcast by Dr. N. I've also started reading The Jigsaw Man by Paul Britton."
---
"I read part of Bad Science, and I also watched a documentary called 'Climate Change: The Facts' on BBC iPlayer, which is related to my Extended Essay topic."
---
"I have been doing a first aid course and the science of medicine course on FutureLearn, as well as writing volunteer messages for King's College Hospital."
---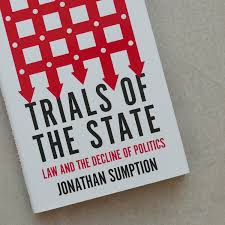 "I've been following the debate around lockdown legislation and (over-) enforcement of the Lockdown by the Police."
"I've started reading Trials of the State by Jonathan Sumption and I'm really enjoying it so far."
---
"I've joined the 'We are Medics' book club - every two weeks they set a book (this week it was Being Mortal by Atul Gawande) and you send in a reflection on what it has taught you about medicine/what you have learnt. They give you a certificate after each reflection and then they (medical students and professors from Brighton & Sussex Medical School) discuss the book too."
---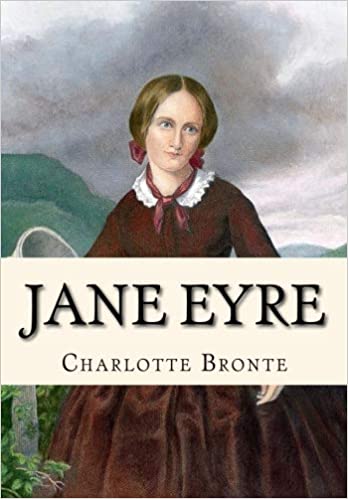 "I've read Jane Eyre by Charlotte Bronte, Wuthering Heights by Emily Bronte and The Colour Purple by Alice Walker. I've also watched V for Vendetta, and have been helping SHP make the Youth Hostel I'm currently living in have a better sense of community for the residents."
---
"I started reading Physics of the Human Body by Irving P Herman and I have also been listening to the Naked Science Podcast. Currently, I'm doing the 'MedTech: AI and Robotics' course on FutureLearn, which explores the future usage of artificial intelligence and robotics within healthcare."

---
"I started reading A Brief History of Time by Stephen Hawking with the Science Society, and also I am reading Richard Feynman's Six Easy Pieces."
---
"I was already volunteering at King's College Hospital; however, I think they are still open and accepting volunteers at https://www.kch.nhs.uk/about/get-involved/volunteering
---
"I am reading Richard Feynman's collection of short works The Pleasure of Finding Things out."
---
"During the holiday, I began reading Dracula by Bram Stoker, A Day in the Life of Ivan Denisovich by Aleksandr Solzhenitsyn and The New Jim Crow: Mass Incarceration in the Age of Colourblindness by Michelle Alexander. I also participated in a webinar, 'Success Talk in the City', which aimed to give an overview of how hedge funds, private equity and venture capital work."
---
"I started listening to a surgery podcast called 'Behind the Knife' and have also been doing a 'Food as Medicine' and the 'Science of Medicines' course on FutureLearn."
---